The challenge is to devote part of your day to something like reading an article, watching a documentary, or finding out more about the plants in your neighborhood.
The Earth Hour is celebrated at 8:30 pm on March 25, and this year the movement has raised the bar. Beyond the collective action of turning off the lights, the goal now is to make these 60 minutes a longer and even more meaningful hour, so that we remember to make all the other hours count.
Taking into account your busy schedule, we have gathered some activities that you can do outdoors or even without leaving home so that you can learn more about the planet, reconnect with the Earth, or inspire others to take care of this common home, alone or in the company of friends and family. A note: those that require the use of technology, we suggest you leave it until before or after the earth hour.
Activities for those who want to learn more about the planet:
Read the latest news or articles about biodiversity, nature, environment or climate change: why not take a look at the

website

website and our

section dedicated to these topics

?

Join an Earth Hour event: in Portugal the ANP|WWF will hold a peddypaper in the Monsanto Forest Park, in Lisbon, for families and groups of friends who want to learn more about nature. Note: registrations are already closed

Take a guided walk in the park or nature reserve nearest you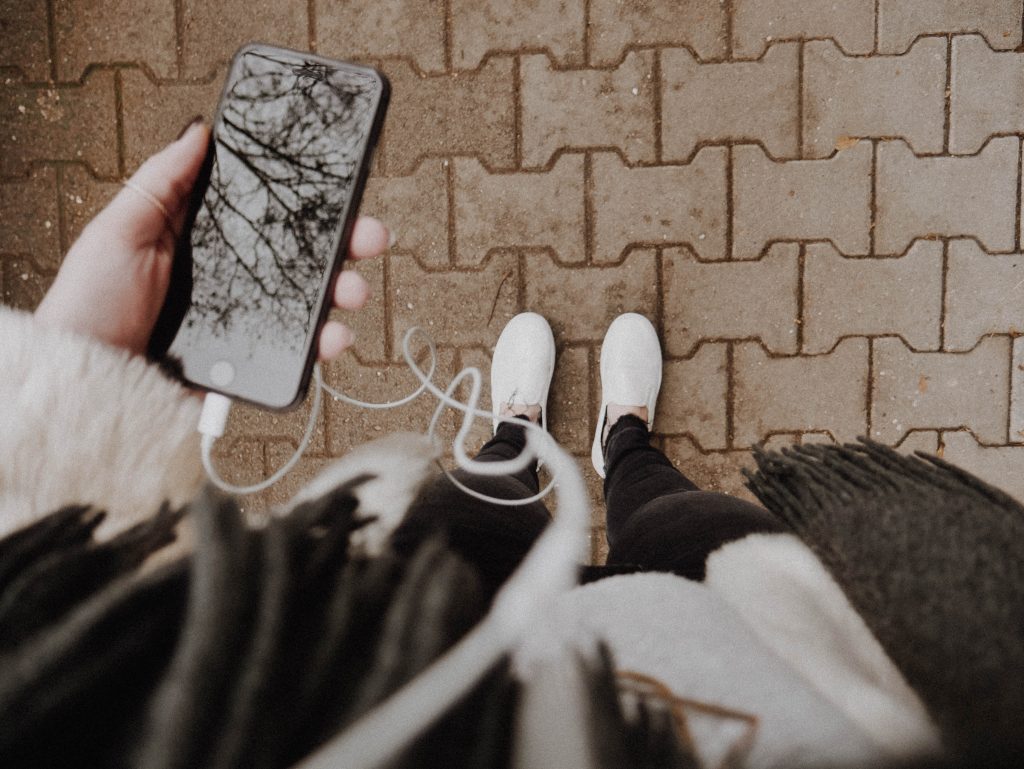 Activities for those who want to reconnect with the planet:
Go for a walk, stroll, or jog in the open air

Watch the sunset golden hour: you can check the exact time

on this site

Forest bathing: this Japanese-inspired practice is nothing less than being calm and relaxed among the trees, strengthening the immune system and reducing blood pressure and stress levels

Have an outdoor meditation session or listen to the soothing sounds of nature: the Earth Hour website suggests

this playlist

to help you get in the mood

Going camping or stargazing
Activities for those who want to help restore the planet?
Take a walk around the neighborhood and pick up whatever trash you see: you can also choose to run around and pick up trash. Read more about plogging

here

Find three items you have at home that are not environmentally friendly so you can find an alternative: you can see some examples of objects

in this article

and alternatives to plastic

here

Give a new life to your clothes: find out where you can leave the ones you no longer wear

in this article

Make a donation: you can make your contribution by donating to an environmental organization of your choice

Learn and prepare a sustainable dinner: if you are not inspired, Peggada also suggests some

recipes

Replace the lights in your home with environmentally friendly, energy-efficient bulbs
Want to inspire others to take care of our planet?
Tell someone about Earth Hour or share a post on social media

Write to ministers, governors, mayors, or local business people to protect nature and advocate sustainability

Invite your friends and family for a run, exercise or meditation outdoors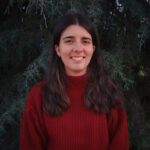 She could have studied Meteorology and Oceanography but ended up going for Communication. And that's fine because if they don't get their weather predictions right, she wasn't the one who would change that. She started by looking for sustainable ideas and projects for her university, and since then, she has never stopped (who stops, really?). She loves to watch series, but she watches few because she is demanding. You don't need much to convince her to embrace new, "greener" habits and challenges.
Sustainable Development Goals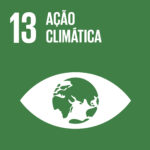 This article addresses an action that promotes the adoption of urgent measures to fight climate change and its impacts. SDG 13 also aims to improve education on climate change mitigation and impact reduction.
To discover businesses that are actively working to contribute to this Sustainable Development Goal, click here.
To read news, interviews or tips related to this Goal, click here.
➡️ Want to know more about the 17 United Nations Sustainable Development Goals? Click here