In the following list there are courses for both busy and less busy schedules and for all tastes. Do you like gardening or makeup? We have what you need.
From food to home routines, it is possible to adopt gestures that make our daily lives more sustainable. You may not have started your challenges in January, but you are always in time to roll up your sleeves and do your best for the planet.
That means recycling old furniture, saving water in the bathroom, or cooking without waste and almost no animal products.
These are simple things to put into practice and that you can learn in person or online in a few hours.
Have a look.
1. Vegan Academy Workshops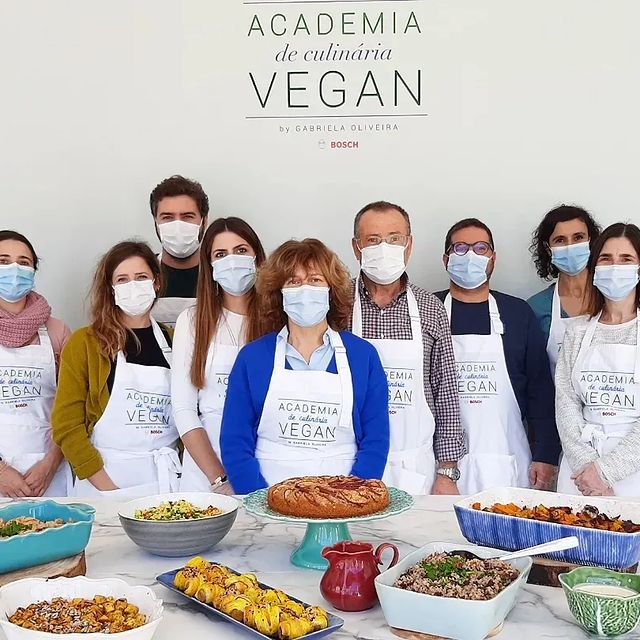 Instead of one, vegan cookbook author Gabriela Oliveira has a series of in-person workshops to do. Between February and March there are already five dates scheduled, with trainings on various topics, but always dedicated to vegan cooking.
There is one for all tastes: one for vegan cooking inspired by traditional Portuguese recipes, another for the world, another for quick and practical vegan cooking, and there is also one for beginners.
During the face-to-face workshops (lasting about three hours) you will learn more about each of the topics and, of course, taste everything you have made.
The courses cost 35€ and you can purchase online.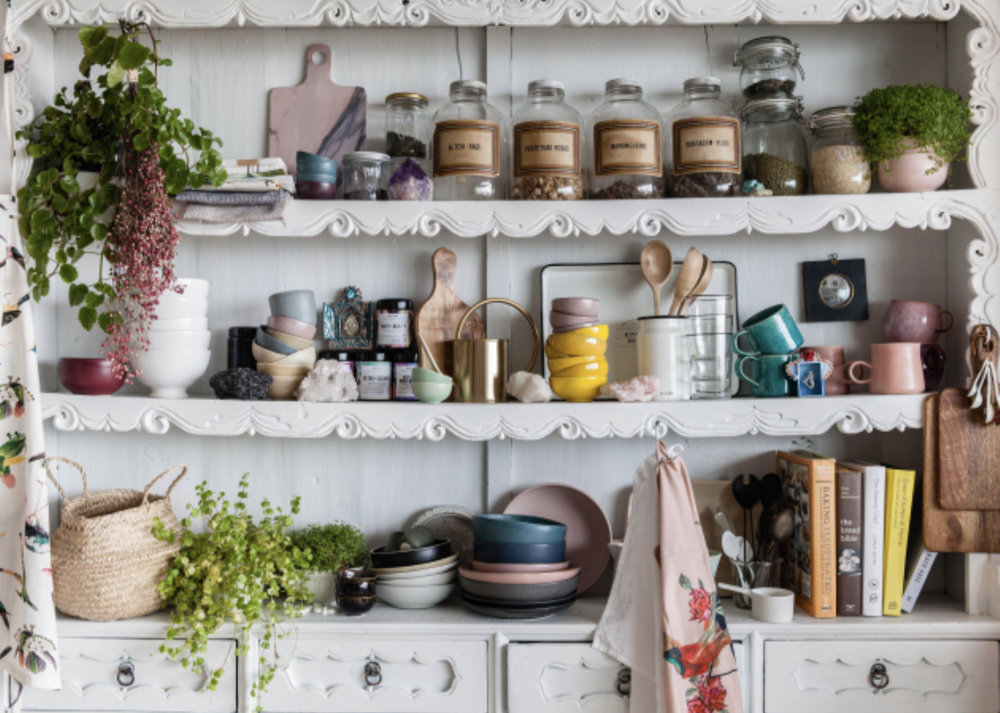 While we are on the subject of cooking, here is a workshop on zero waste, a philosophy that also applies to other areas of daily life.
Mafalda Pinto Leite's training starts in the kitchen – you will learn how to waste less ingredients – and continues to the rest of the house. You will, for example, learn tips on how to make all-natural beauty and cleaning products. To the list of learnings are added ideas for more functional family routines.
The online workshop costs 18€ and includes eight videos with all the contents. You can book it here.
3. Introduction to vertical gardening online course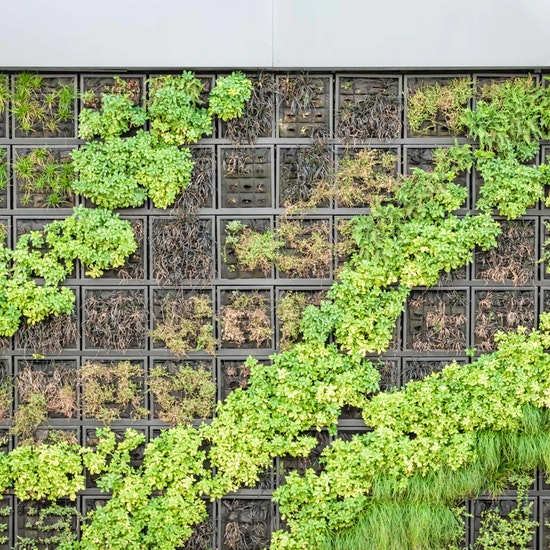 From the inside of the house we move to the outside.
In the online course of initiation to vertical gardening you will learn the benefits and which types of vertical gardens exist, the essential elements to make them, and at the end you will even get a certificate, homologated by "iLabora", which will give you the confidence to install one of these aesthetic gardens at home.
However, if the transition to practice after the course doesn't go well, we'll tell you what to do with dead plants here.
The course is from Fever and costs 29€.
4. Restoration and Recycling at ARTlier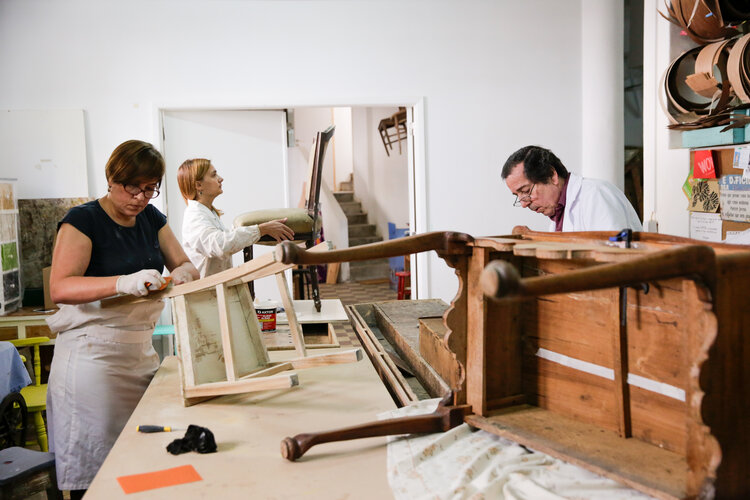 Here you will learn how to give new life to old furniture, with different colors and techniques that turn it into new pieces.
You can learn how to do this in the ARTlier's Restoration and Recycling workshop, in which you will first make a diagnosis of your furniture and only then get hands-on with a piece of your own furniture that needs to be recycled.
There are trainings scheduled until July and the cost is 110€. You can check the dates and sign up on the ARTlier website.
5. Online Makeup Workshop – Vegan & Cruelty-free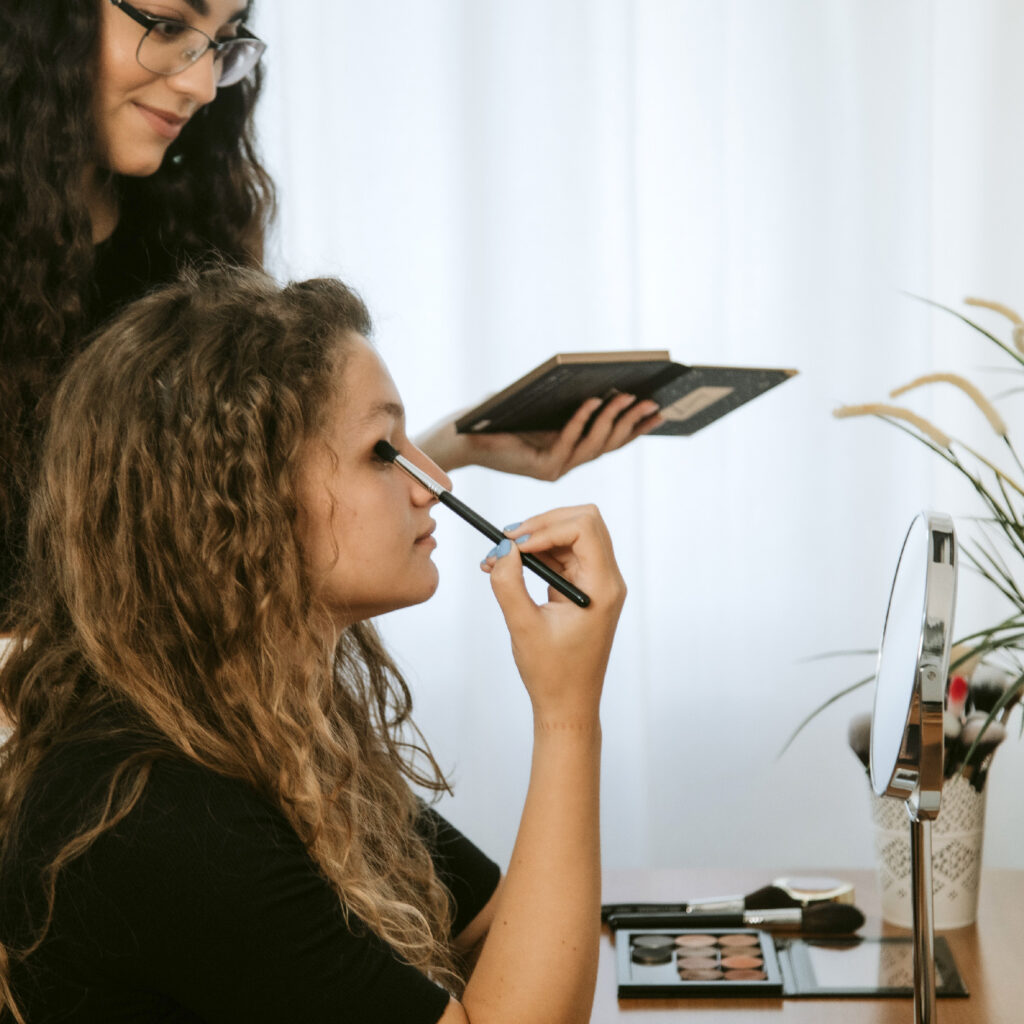 After taking care of your home and food, it's time to take care of yourself in a vegan & cruelty-free makeup workshop. During an hour and a half you will learn what the "cruelty free" concept means, get to know some Portuguese brands, and see how to make up with vegan products.
It would come in handy for Valentine's Day, but the new knowledge can (and should) be applied any day of the week when you want to rock it, even if it's for dinner at home.
The online course costs 40€ and is available at Veond.