We know that, just like us, there are hundreds of other projects wanting to do more for the planet. We went to find out more about what drives them and what we can expect from their project. Once a week, one startup, one interview, five questions.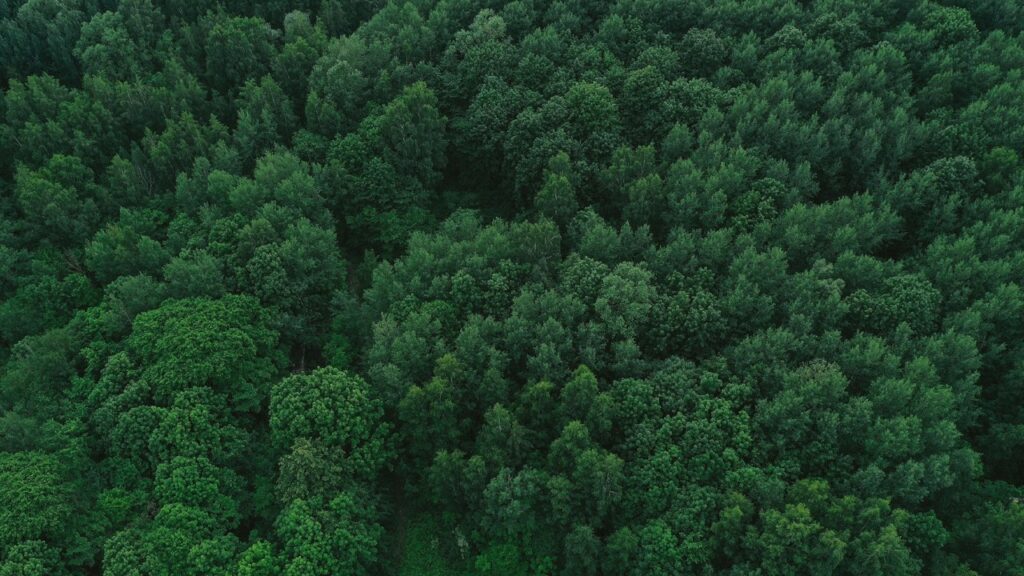 We met Amaro Martins,founder of Project Hephaesnus, a startup that has developed a way to fight forest fires more safely, efficiently, sustainably, and at a lower cost.
Every year, about 500 hectares of forest are burned by large fires. Hephaesnus aims to prevent and increase the efficiency of forest firefighting by means of a prevention device and a remote combat projectile.
What problem is your startup solving?
The Hephaesnus Project is mainly providing a cooperative and integrative solution to support at-risk populations and fire departments in the event of a forest fire. Our project provides tools for social support, to foster interest in the role of the volunteer firefighter and through its technology to reduce risks, increase safety and environmental sustainability
In which countries are you present?
At the moment we are only present in Portugal, but we intend to expand rapidly to other European countries and the American continent in the coming years;
Why start a business on the sustainability front?
In a sector as important as civil protection, it would be easy to ignore the sustainability aspect, since the intended end result is to save as many natural and human resources as possible, and many of these natural resources are even tree species and plants. However, at Hephaesnus we have the ambition to not only help people and forests in preventing and fighting forest fires, but also to leave a legacy and a positive message to everyone: Yes, it is possible to be proactive, to intervene with society and its problems with complex but balanced solutions that contribute to a better future.
What are the biggest obstacles of working in this area?
The biggest obstacle we face in this sector is a common denominator in all other startups in Portugal: The lack of investment in innovation in the sector.
What achievement are you most proud of as the leader of this startup?
The greatest pride is undoubtedly the existence of the Hephaesnus project and the daily fight for the company's growth.
What is the next step?
We are currently in the process of raising investors and venture capital to leverage our project in the most efficient and cooperative way with current means.