The money will be used to increase the team and boost the growth of the project, especially in its expansion throughout Europe and North America.
Lisbon-based Goparity has announced a €2 million investment round. Founded in 2017, Goparity is a fintech platform that makes a difference: it is a platform that connects social and environmental impact projects looking for funding with people who want to invest in sustainability.
The funding round was led by the European Mustard Seed MAZE fund and was also supported by Schneider Electric Energy Access and a crowdfunding campaign ,the company said in a statement. In total, nearly 1,000 people invested to become GoParity shareholders.
In total, more than 600 thousand euros were raised through crowdfunding. This amount will be used to drive the project's growth, mainly in its expansion throughout Europe and North America, namely Spain and Canada, as well as in the development of new financial products. In addition, GoParity also intends to hire in the next two years between 12 and 15 people to join the team, which currently has 17 employees in Portugal and three in Canada.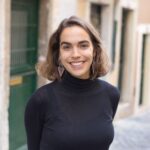 Marta Cerqueira is from Minho and vegetarian. Luckily, she lives in Lisbon, where there is more tofu than curd. She has been a journalist for over 15 years, the last of which writing about food and sustainability. Now, out of the newsroom, she continues to write whenever she can, be it in magazines, journals, post it, or on her Instagram page, which she uses to share a life that is divided between being a mom-person-foodie-traveler. Still, she created Peggada so she could write about what doesn't fit in a magazine, journal, post it or Instagram: a better world.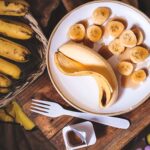 Eating and peeling away is a 2019 thing and not a trend anymore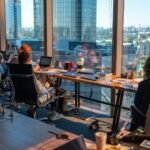 Environmental and social concerns are becoming a major factor in the job market. The number of people who are leaving their jobs to look for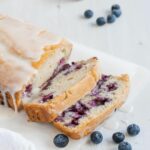 A vegan cake, simple and full of flavor for a snack made with seasonal produce. Are you in? This recipe comes in handy for putting
Sustainable Development Goals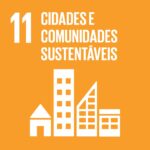 This article addresses an action that promotes change towards more inclusive, safe, resilient and sustainable cities and communities, helping toreduce the adverse environmental impact of cities.
To discover businesses that are actively working to contribute to this Sustainable Development Goal, click here.
To read news, interviews or tips related to this Goal, click here.
➡️ Want to know more about the 17 United Nations Sustainable Development Goals? Click here